Hello, I'm Julie
I am the artist and owner of Juleez. Thanks for visiting my website and being curious about my artwork.
Interested in knowing more?
Defining Words
What my clients say about me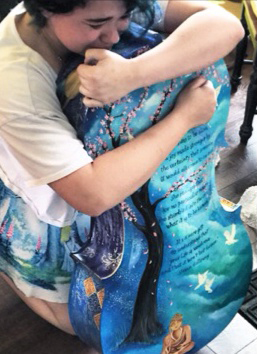 Gallery Music Shop of Hand Painted Musical Instruments, Music Art, Jazz Art & More by Artist Julie Borden
Shop the Gallery of Hand Painted Violins for sale. Available with violin and display stand or send in your violin to be hand painted. All brands are available. Choose a design or request a custom design by Juleez.
These are just Cool! What a piece to play in front of an audience, your music video or band. Each one I paint is unique. Check out the Collection of Hand Painted Saxophones. Order one created just for you or send in your own to have painted.​
No More Boring Keyboards​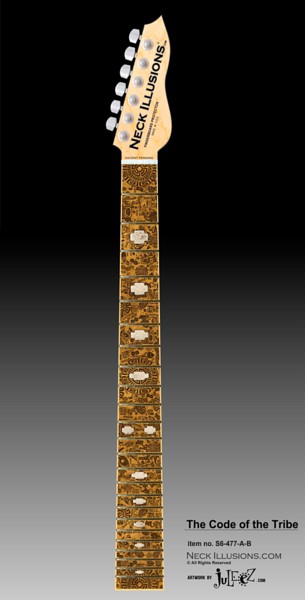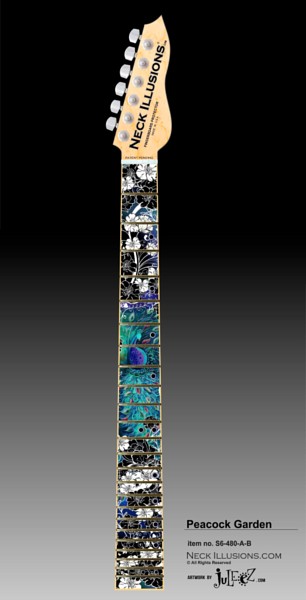 VISIT JULEEZ GUITAR SHOP OR SEND YOUR GUITAR FOR PAINTING TODAY.
CHECK OUT OUR PRINT GIG BAGS AND GUITAR ACCESSORIES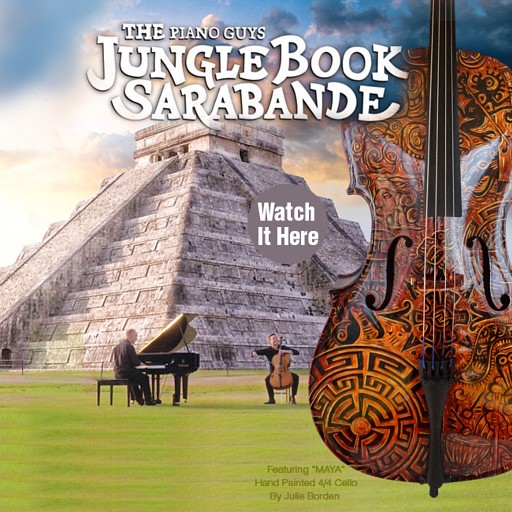 Visit the Cello Gallery and Watch The Piano Guys Music Video featuring Juleez Hand Painted Cello created just for the video. Juleez offers several designs on cellos for sale or request a custom design to be created just for you. Have your own cello? Send it to Juleez for Custom Painting and have your one of a kind musical work of art created.
Cello & Upright String Bass​
ART INSPIRED LIFESTYLE HOME DECOR CLOTHING ACCESSORIES FOR LIVING
NEW! miniature Hand Painted Saxophone
​NEW! Miniature Colorful Saxophone Musical Instrument with Stand and Case. Limited Edition by Juleez with Free Shipping! Makes a great gift for any saxophone player, jazz music fan, or for your music room!
Hand Painted Limited Edition Miniature Saxophone Musical Instrument with stand and case. Each of these 6.5" detailed saxophones is painted one at a time to order by artist Julie Borden of Juleez making each one a unique collector item. Fantastic gift for saxophone players, jazz music lovers, miniature collectors and music rooms! Each case is hand signed by Juleez and each box is numbered in the edition.
Features a metal display stand and unique red velvet collector box. Free shipping! Saxophone measures 6.5" Height x 2.5" Width and 1" Depth. Order yours today and be one of the first to get these amazing
NEW MUSIC COLLECTIBLES!
SHOP ETSY DEALS AT JULEEZ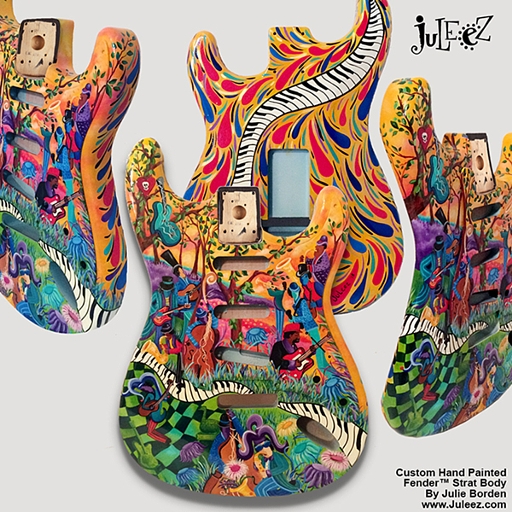 CUSTOM PAINTED STRAT BODIES & PICKGUARDS
Send Your Own Strat Body To Be Custom Painted or Purchase One With Your Custom Order! Contact Juleez