FINE ART PAINTINGs MUSIC Theme
CLICK on image to view
FINE ART PAINTINGs ABSTRACT GALLERY
CLICK ON IMAGE TO VIEW
FINE ART PAINTINGs LANDSCAPES & PEACOCKS
Click On Image to view

I love to paint. I truly enjoy creating artwork in many different styles.​ Some of my work is music driven in theme using my signature curving keyboard or jazzy inspired characters, some are abstracts with multiple layers of patterns, and some are more pictorial driven with colorful landscapes, peacocks and scenes. I enjoy color, and the way it can inspire or invoke a feeling. I use acrylics for my work. Having started as an oil painter, I use the same techniques with acrylics, and use a lot of layers to build up colors and patterns often in my work. Sometimes I prefer to go toward my illustration roots and combine it with other painting styles.
I welcome commissioned works, offer giclee prints on a variety of materials and encourage all requests should you want a unique piece for your home, office or business. Any size, shape or colors are available, just contact me to discuss what I can custom create for you!
SHOP ART LIFESTYLE
BY JULEEZ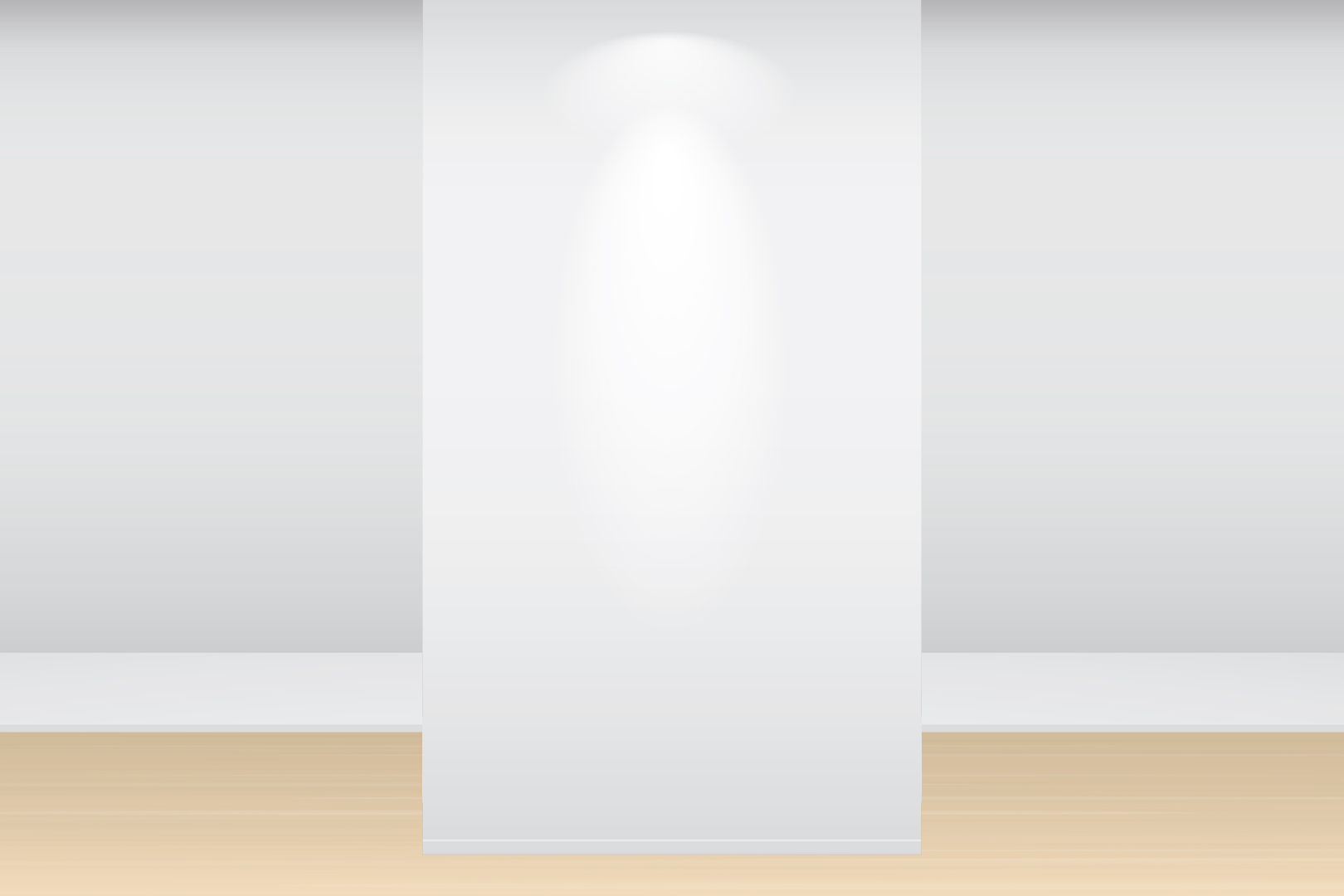 Juleez Hand Painted Musical Instruments
Available at the Gallery of Music & Art
The Forum Shops at Caesars Palace
CANVAS PRINTS
GALLERY WRAPPED
ART PHOTO PRINTS
& POSTERS
BUY 1 GET 1 FREE
Premium Art
Wall Posters
20" x 30"
Art Prints
Free Shipping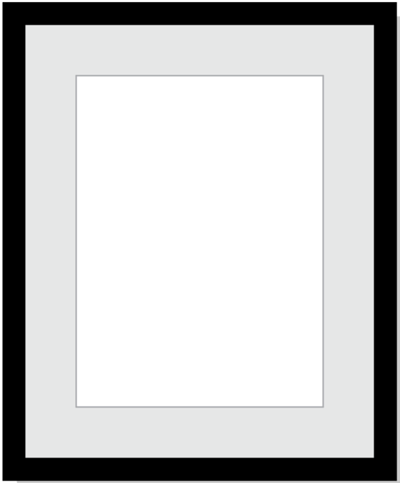 Shop Canvas Prints & Posters
I love painting. I love to create paintings of all shapes and sizes, themes and colors for clients. Have an idea or are you looking for a certain color? I specialize in making one of kind pieces tailored to meet your needs in Juleez style. Most of the paintings on the website have been sold, but are available as Fine Art Canvas Giclee Prints, and some as Photo Print Posters. I'm also happy to recreate with slight changes or customize a piece for you. Some clients like 2 or 3 different paintings on the website and want a new piece just for them, so the sky is the limit. Check out more works of art on the . I work with clients throughout the world, galleries and interior designers, and welcome all inquiries to create an original painting, any size for you.
In addition to original acrylic paintings, I also design and create digital paintings made from acrylic paintings, that have been shot and then I paint on the computer and combne some of my works and new ideas and techniques to create new pieces. This process is much longer often than painting a canvas. Giclee Fine Art Canvasses may also be printed and painted on, as another popular choice among clients. I can customize and create a piece for you to be made into , or to be printed on different surfaces and materials such as glass, acrylic, wood and mirrors. Our printing partners we work with offer the highest quality printing for extraordinary works of art.
​
Gallery Wrap
Canvas
Prints
Free
Shipping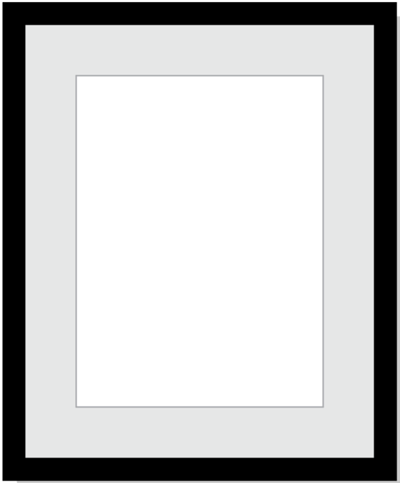 Life Story Paintings.
Your Story.
Your Life Painted.
A Painting of Life.
Available In Any Size
CLIENT ROOM INSTALLATION
BY AN ELEGANT TOUCH INTERIORS
-LAS VEGAS​