FINE ART PAINTINGs MUSIC INSPIRED GALLERY
CLICK on image to view
FINE ART PAINTINGs ABSTRACT GALLERY
CLICK ON IMAGE TO VIEW
FINE ART PAINTINGs LANDSCAPES & PEACOCKS
Click On Image to view

I love to paint. I truly enjoy creating artwork in many different styles.​ Some of my work is music driven in theme using my signature curving keyboard or jazzy inspired characters, some are abstracts with multiple layers of patterns, and some are more pictorial driven with colorful landscapes, peacocks and scenes. I enjoy color, and the way it can inspire or invoke a feeling. I use acrylics for my work. Having started as an oil painter, I use the same techniques with acrylics, and use a lot of layers to build up colors and patterns often in my work. Sometimes I prefer to go toward my illustration roots and combine it with other painting styles.
I welcome commissioned works, offer giclee prints on a variety of materials and encourage all requests should you want a unique piece for your home, office or business. Any size, shape or colors are available, just contact me to discuss what I can custom create for you!
SHOP ART INSPIRED LIFESTYLE Decor & Gifts
BY JULEEZ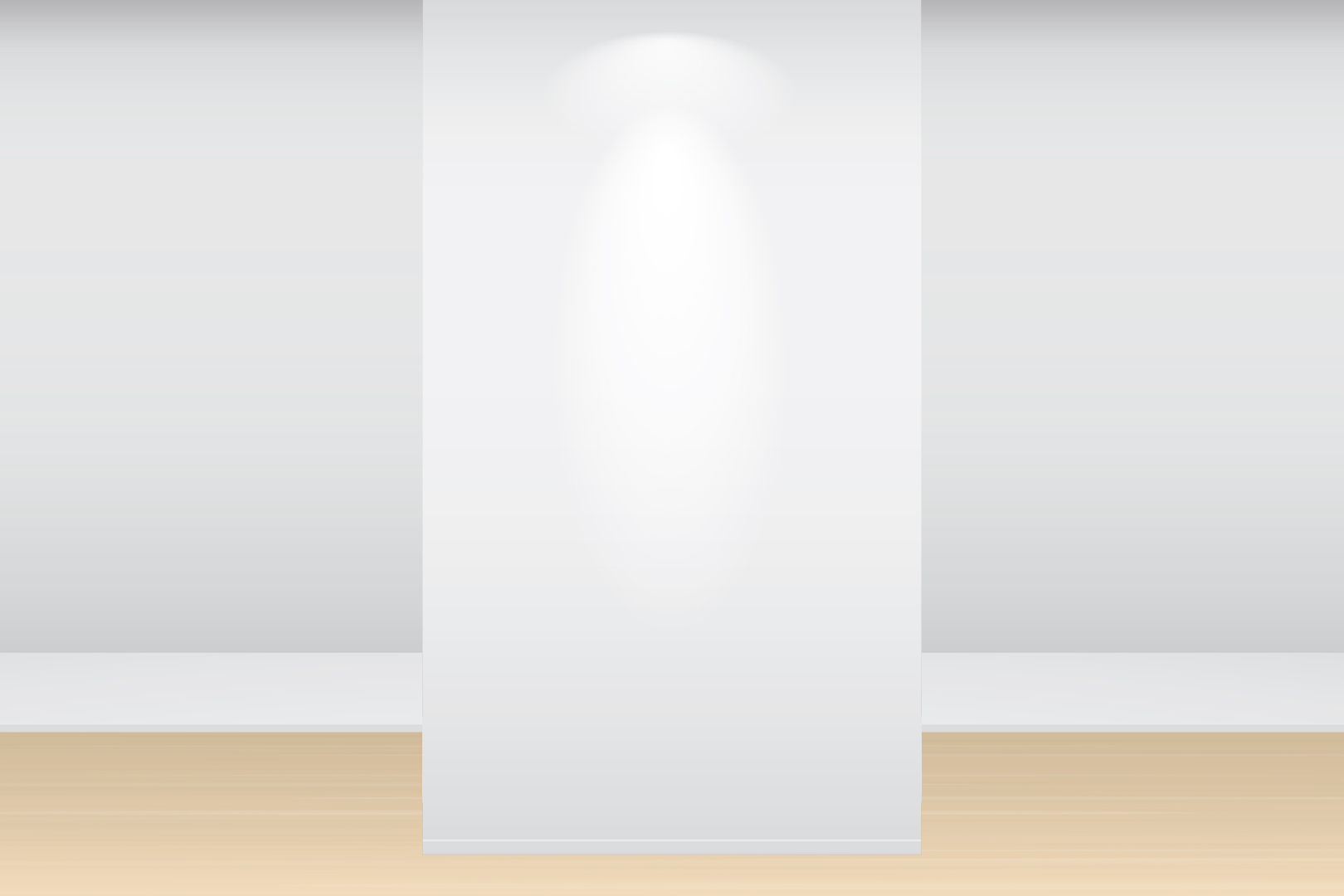 Juleez Hand Painted Musical Instruments
Available at the Gallery of Music & Art
The Forum Shops at Caesars Palace
CANVAS PRINTS
GALLERY WRAPPED
ART PHOTO PRINTS
& POSTERS
BUY 1 GET 1 FREE
Premium Art
Wall Prints
20" x 30"
Art Prints
Free Shipping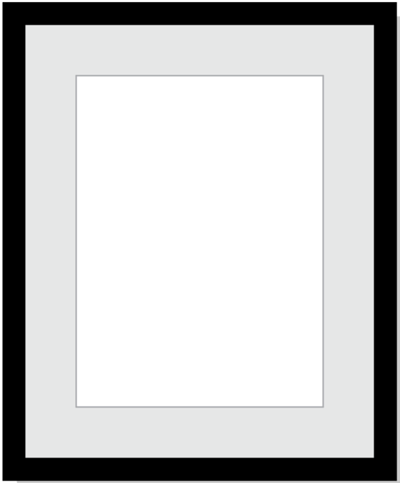 Gallery Wrap
Canvas
Prints
Free
Shipping